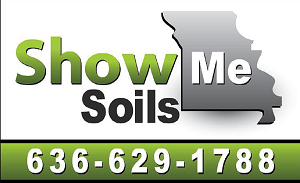 We are the ONLY factory trained Norweco-Singulair Maintenance provider in the area. Don't be fooled by others who say they are and end up costing yourself Hundreds in additional costs. Let our professional, highly trained service technicians take care of all your Norweco Singulair routine maintenance and alarm calls.
The Missouri Department of Health and Senior Services has recently released an in depth guideline to Septic System Maintenance in the State of Missouri. Many local counties have already started the process of requiring signed maintenance contracts for every home owner on an Onsite Septic System.
MO Onsite Operation and Maintenance (O & M) requirements:
http://health.mo.gov/living/environment/onsite

An example of a factory certified routine service:
Below is a list of common practices associated with septic system maintenance. Each system will require a specific servicing which will be correctly completed by our top trained staff who are Factory trained  service technicians.
Clean stainless steel aspirator shaft

Clean aspirator tip

Clean fresh air vent

Inspect aeration chamber contents

Check operation of control center

Adjust time clock if required

Remove the Filter system

Scrape the clarification chamber

Inspect the outlet coupling

Install a clean Filter

Inspect the sludge return

Inspect the outlet coupling

Install effluent disposal system

Inspect vacuum breakers, pumps and alarms

The technician may perform additional work. Tests performed and the technician's observation's of the system are listed. Specific recommendations may be indicated to help insure the efficient operation of your system.